Leverage Futuristic 
'Artificial Intelligence' Technology To 

Skyrocket Your Sales and Leads…
A Real GAME CHANGER!
Rapidly Grow & Scale Your Business Using Next-Generation Smart Chat Automation & Life-Like 3D-Animation!
GET MORE LEADS/CONVERSIONS
Without Websites, landing Pages, Funnels or Optin Forms.
MAXIMIZE REACH AND ENGAGEMENT
TURN TRAFFIC INTO SALES
Use Use Interactive 3D Avatars & Smart Chat To Close Sales/leads, Handle Objections, Take Orders,Book Appointments And Handle Support Duties – Automatically!
SAVE TIME & MONEY
Replace lazy Staff or Virtual Workers!
Get More Conversions
In 4 Simple Steps:
1

Grab and Keep Your Visitors'Attention
2

Interact With Them and Get Their Questions Answered
3Guide Them Into Your Sales Funnel or Store Checkout Page

4DONE – Just Rinse and Repeat!

 your very own AI-powered personal chat agent, who's always on the job!
It can reach out, connect, and interact with your site visitors in ways that you never could before!
Boost engagement, reduce bounce rates, get more leads into your sales funnel, and most importantly… earn more profit!
With our cutting-edge 3D avatar animation, as well as our dynamic life-like text-to-speech and lip-sync technology, you can easily create a custom-branded avatar chat agent…
…who will always be on the job – 24/7/365!
You Get TOTAL CONTROL Over Your Chat Agent's
Identity, Look, and Voice
The Possibilities
Are Truly Limitless!
Interact with your visitors automatically so they stay on your site longer – watch your bounce rates drop like a rock!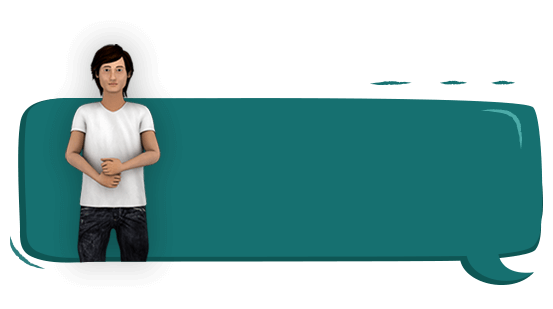 Communicate and engage with any visitor in real-time – on ANY device!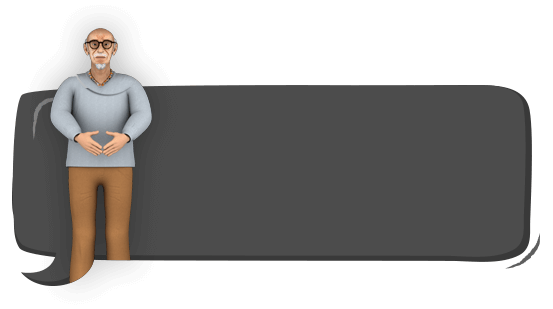 Offer timely/personalized incentives, bonuses,and other cool stuff to turn visitors into sales on your e-com stores and websites!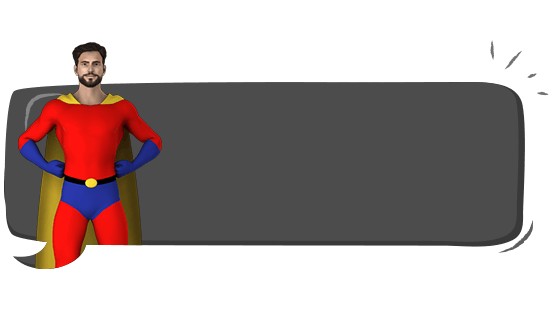 Generate qualified leads, customers, and even affiliate commissions by showcasing content on other websites that you don't even own!
Take orders, appointments, handle support/service issues, get customers' questions answered with no staff or pricey virtual agents needed!
Gain your customers trust, drive repeat sales and improve user experience by increasing customer satisfaction!